Home
»
Archive by category "Home Renovation"
Category Archives: Home Renovation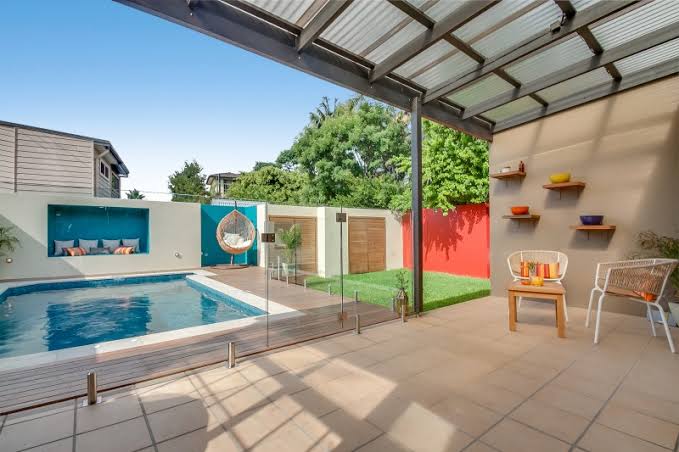 Is there a better way to enjoy the hot weather in your home than spending time with your family or friends in the backyard? Your outdoor space can be your favorite space on earth. Imagine spending evenings with your friends around a built-in grill table chatting and enjoying delicacies, or chilling in your garden igloo with a glass of wine or a cup of coffee.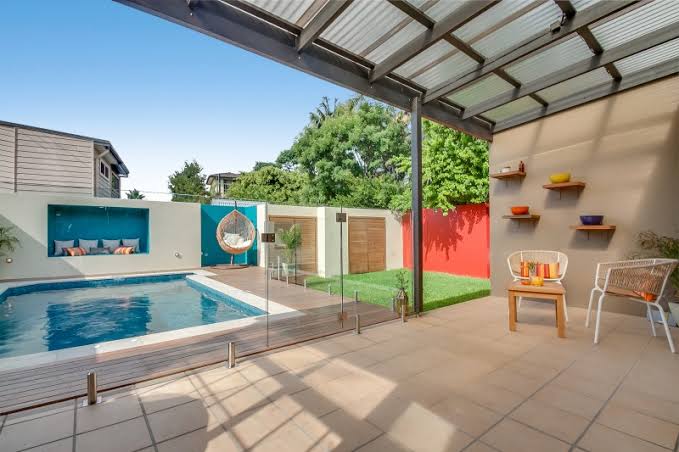 Of course, you do not want your patio to look drab and unappealing. Scrubbing dirty concrete and sweeping leaves is good, but you need more than that to turn your patio into a real marvel. Here are 6 ways to turn your backyard into a paradise.
Built-in grill table
Friends, fire, and food are key ingredients to an awesome BBQ – but if you have an outdoor table with a built-in grill, your BBQ experience will be on another level. You can sit around the table, cook, smell the food, eat and chat at the same time.
Create some shade with a pergola
Your patio should not be all about soaking in the hot rays of the sun. Sometimes the rays can be very harsh, and a shady spot can shield you from the scorching rays. There are several ways you can bring shade to your outdoor space. Also, you can either construct a freestanding structure or enhance an existing one. Whatever your budget or space, royal cover roof pergola will transform your outdoor space with remarkable designs.
Illuminate your outdoor space
You should keep your patio illuminated if you want to keep chatting or partying during the night. You should not let the light get overwhelming, though. Light, subtle bulbs would be perfect for your backyard. Alternatively, you can use mosaic solar-powered lanterns to provide light around your outdoor space. Apart from providing light, such lanterns also cast magnificent shadows during the night. Even better, these lanterns are solar-powered, helping you save on energy.
Garden igloo
With a garden igloo, you can enjoy your patio all year round. A garden igloo provides the much-needed shade during the summer and turns into a warm sanctuary during the winter. It enables you to enjoy the scenery around your garden, all while being protected under the geodesic dome. A garden igloo can also be used as a gazebo, playground, greenhouse, or a cool place to read, and you don't have to worry about bugs or extreme weather. Sounds perfect, huh?
An outdoor movie screen
Watching a movie outdoors with your family or friends would be a remarkable experience. Set a movie screen on your patio, call your friends or family, get some popcorn, and you are set for a movie night.
Firepit
Of course, this list wouldn't be complete without mentioning the backyard fire pit. There is no better feeling than gathering around a bonfire with friends toasting marshmallows and drinking wine in front of a warm sputtering fire – seriously, the experience is incomparable.
These are some ideas that will keep your patio fresh and inviting. Incorporating some or all the ideas will turn your outdoor space into a real marvel.
…
Read More ...